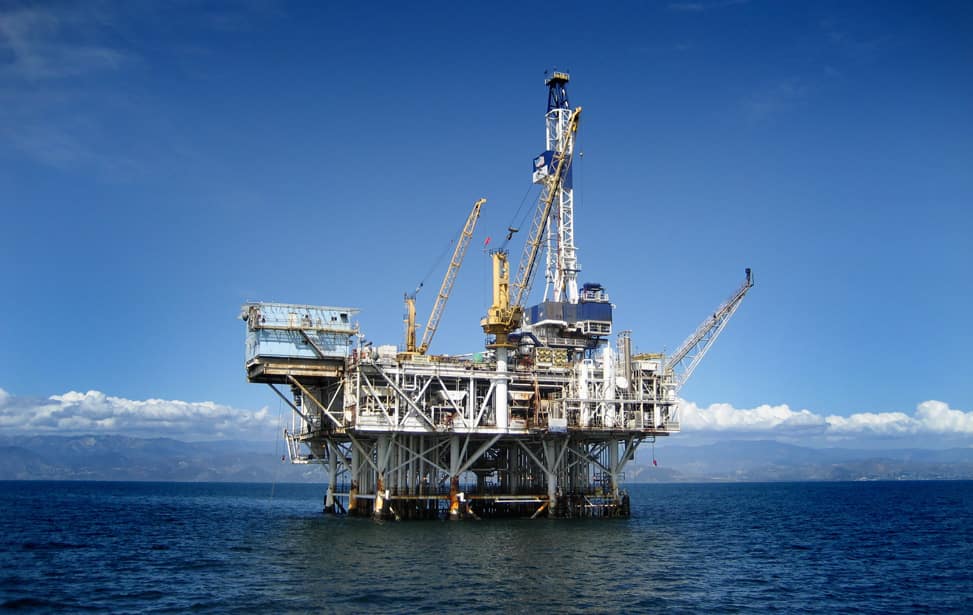 Off-shore's future constrained by cash problems?
By Dr. Cyril Widdershoven – Berry Commodities – Global Head of Strategy & Risk
While the media is often focused on how multibillions are being poured into energy transition projects worldwide (usually focusing on solar and wind), global oil and gas is busy wooing financial investors–some of which seem wary to stay linked to hydrocarbon projects. The potential problem will not bet be related to a lack of investments in renewables but the reduced availability of available financing for existing and future oil and gas projects. The influx of cash into U.S. shale oil and gas may be hiding the real situation on the ground, which may be bleaker than we realize.
Conventional oil and gas projects are lacking mainstream finance options it seems, countering the prevailing media reporting about the majors' high-profile multibillions in profits and increased dividends for shareholders. The media reporting about Shell?s decision to handout more than $125 billion to its shareholders during the next couple of years, which has made headlines, is distracting focus from the situation of the majority of the smaller operators and oilfield service companies.
The total oil and gas sector is far from out of the woods, as debts have become a real burden for many companies. When looking at the offshore sector, the situation has become dire. Debts are staggering, while investments in offshore upstream projects have been faltering. The latter has resulted in a severe liquidity crunch, hitting offshore drillers and oilfield services companies. The latter situation has been discussed at a oil and gas conference in Oslo, Norway recently, where offshore bankers painted a dire picture. Hit by high debt levels and low dayrates for vessels and rigs, companies are struggling to refinance operations. At the same time, the current volatility in the oil and gas markets has constrained major investments into offshore developments during the last few years. The only current bright spots are in the Arabian Gulf, the Red Sea and East Mediterranean.
Offshore service companies such as Seadrill, Solstad Offshore and DOF are still worried about the future, as the market's slow recovery has not yet resulted in better financing options. Globally, analysts are not expecting a real improvement before 2021. The main issue for most service companies is debt being too high, which could result in restructuring or even bankruptcy. As Bloomberg reported earlier this month, ?the global offshore drilling outlook remains bleak, with contract coverage expected to be below 55 percent for the rest of 2019, amid a net rig supply increase of 54 rigs year-to-date.?
Some companies have been able to get loans lately, but the majority are still hunting for cash. With institutional investors and banks mainly looking at developments in the U.S., it may be time to restructure or re-educate financial advisors too. The future may not revolve around U.S. shale and gas, as investments there are going to be very high risk. At the same time, U.S. operators are already struggling to meet their debt reduction goals. Some relief has come from the OPEC+ oil price strategy, but the debt is still suffocating.
Western capital discipline is now a potential threat. If banks are not willing to provide adequate financing, operators increasingly will have to look for alternative financing options. The latter could also lead to a fire sale of assets or companies to incumbents from other regions. Looking at the current developments in the Middle East, North Africa and Africa, it would not come as a surprise if Arab investment funds or ?private? oilfield service companies are going to hunt for opportunities that emerge in the West. Some acquisitions have already have been made, but no major offshore oilfield services companies have been targeted yet. Looking at some of the key names in the space and their financial situations, it doesn?t take a rocket scientist to see the opportunity on the horizon.
By Dr. Cyril Widdershoven for rigzone.com