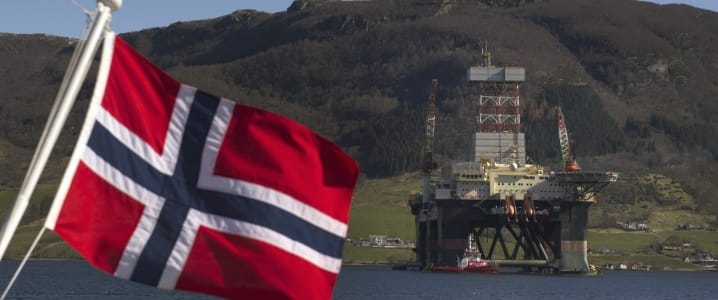 Is Norway's oil and gas sell-off a mistake?
By Dr. Cyril Widdershoven – Berry Commodities – Global Head of Strategy & Risk
Another big step has been taken to end the hydrocarbon era, if the decision by Norway?s sovereign wealth fund to dump oil stocks and investments is a sign on the wall. After the news broke, ?fossil free? NGOs and others declared the Norwegian SWF Government Pension Fund (or ?Oil Fund?) decision to divest as a major victory for the Green Movement. Norway?s official reaction is, however, that the pension fund has chosen to divest its oil and gas related stocks the coming years due to financial considerations.
No links have been made to environmental or climate change issues in the decision making process. Still, there are signals that oil companies are facing a steep uphill battle, if the Norwegian decision is translated into policy in the next couple of months. Norway?s ?Oil Fund?, holding assets of around $1 trillion worldwide, is seen by institutional investors as a beacon. Still, the Norwegian decision needs to be assessed on its merits, and not on political statements or NGO assessments, forgetting the fact that the full financial structure of the fund has been, and partly is still, based on Norway?s enormous oil and gas revenues. At the same time, Norway?s decision-making process also seems to be influenced by national elections.