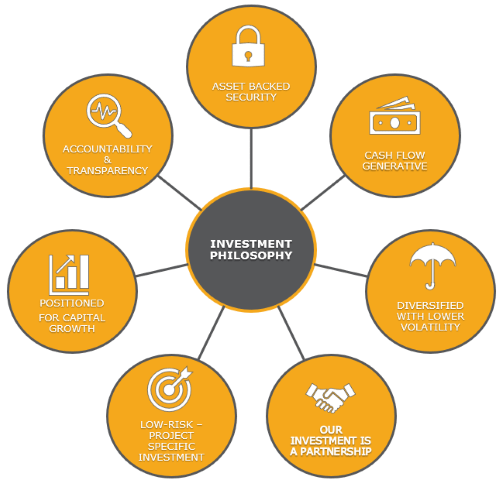 The Fund employs long-biased commodity strategies that are:
Project specific;
Asset backed;
Cash-flow generative;
Positioned for capital growth; and
Diversified.
Our Agreements are crafted to emphasise each party?s strength and protect against any potential weakness. Our investments create investor value for both our Fund and our counter-party ? our model works because it it a win/win proposition for both parties.