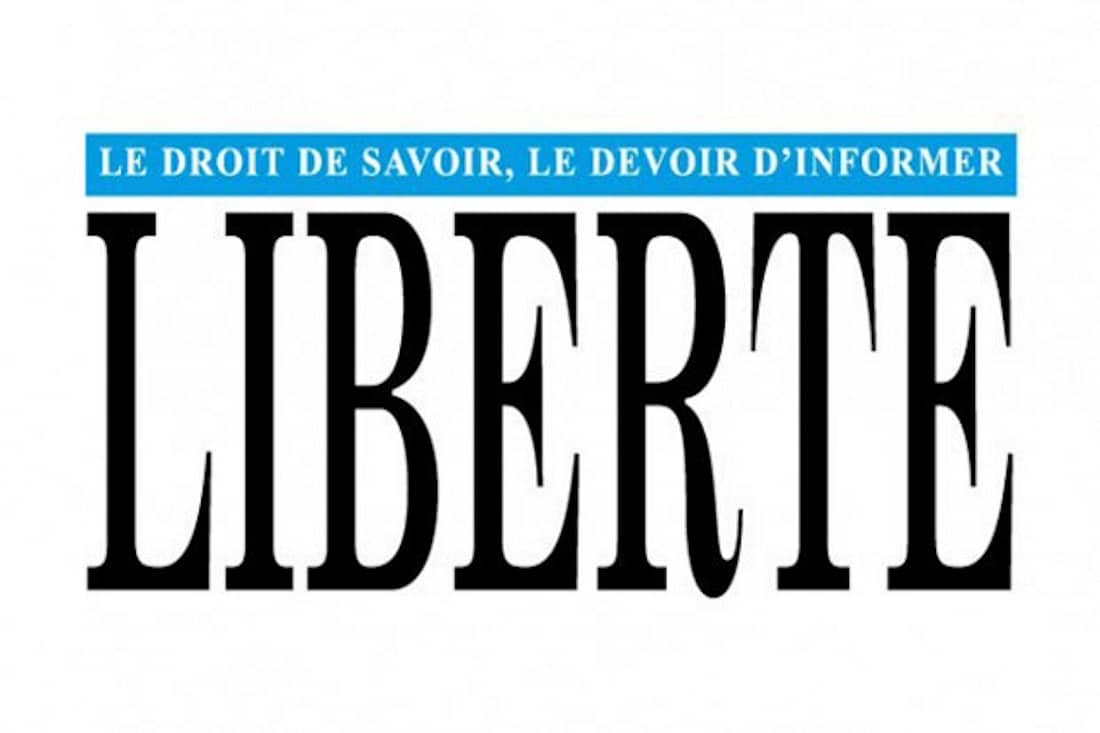 Berry's Dr. Widdershoven quoted in Liberte Algeria
Berry's Dr. Widdershoven has been quoted by Liberte Algeria on US oil companies reducing production in light of the oil demand destruction:
https://www.liberte-algerie.com/actualite/les-compagnies-americaines-resserrent-les-vannes-338166
English version below.
Ends.
Reduced global oil supply

American companies tighten the gates
The American companies Exxon Mobil, Chevron, ConocoPhillips, Continental Resources, Mewbourne Oil, W&T Resources have announced that they have decided to reduce their oil production, a decision which is expected to come into effect next June, according to Energy Intelligence. Texas giant Exxon Mobil has pledged to cut production by 400,000 barrels a day, ConocoPhillips by around 460,000 barrels a day, private company Mewbourne Oil by around 50,000 barrels a day, W&T Resources by 3,300. barrels per day, Chevron 400,000 barrels per day and Continental Resources 95%. These major cuts concern onshore and offshore production.
They were operated by large and small companies, both in the private and public sectors. What prompted American companies to make this decision? In fact, not because they want to join the effort to implement OPEC +?s plan to cut production, but rather because of the low crude prices on the world market. At $ 20 a barrel, the economic model that underpins the shale oil industry in the United States no longer holds.
And, the deterioration in black gold prices could inevitably be fatal for companies operating in this sector, which need, on average, a barrel around 50 dollars to be profitable. They are therefore forced to put part of the production on hold while waiting for the storm to pass. It still has to pass! "When the market doesn't require short-term production, we shouldn't invest to deliver it," said Chevron CEO Mike Wirth, quoted by Energy Intelligence.
And to add: "We should keep the money." While prices had not yet fallen as low, Moody?s, a financial rating agency, predicted that at least 30% of oil companies in the United States would go bankrupt before the end of the decade. This could result in the loss of more than 10 million jobs over the next two years and $ 10 trillion for the economy by 2030. Energy Intelligence estimates that oil production in the United States will drop 3 million barrels a day or more this year.
This should make the country lose its status as the world's leading producer of oil. An inevitable decline? Nothing bodes well for a recovery in prices and the global economy. And the inventory problem alone is already a major obstacle to the recovery of black gold prices. There is far too much oil on the market today, an opulent supply never seen before. Inventories are almost saturated, but production continues to far exceed demand. "As long as storage volumes continue to accumulate, oil prices are likely to remain low.
Even if everything returns to normal, once the coronavirus pandemic has been overcome, "said Cyril Widdershoven, a recognized specialist in the world energy market.